The beautiful Juba holiday home with a floating sauna by the Vagula lake
South Estonia offers some of the best holiday homes in Estonia due to the beautiful locations and luscious nature. Juba holiday home in Võru county right next to the beautiful Vagula lake has made holidays especially comfortable and versatile. Have a barbeque right on the terrace, go fishing, swim, take a boat to the lake, tan or combine all of there and take the floating sauna for a stroll around the Vagula lake.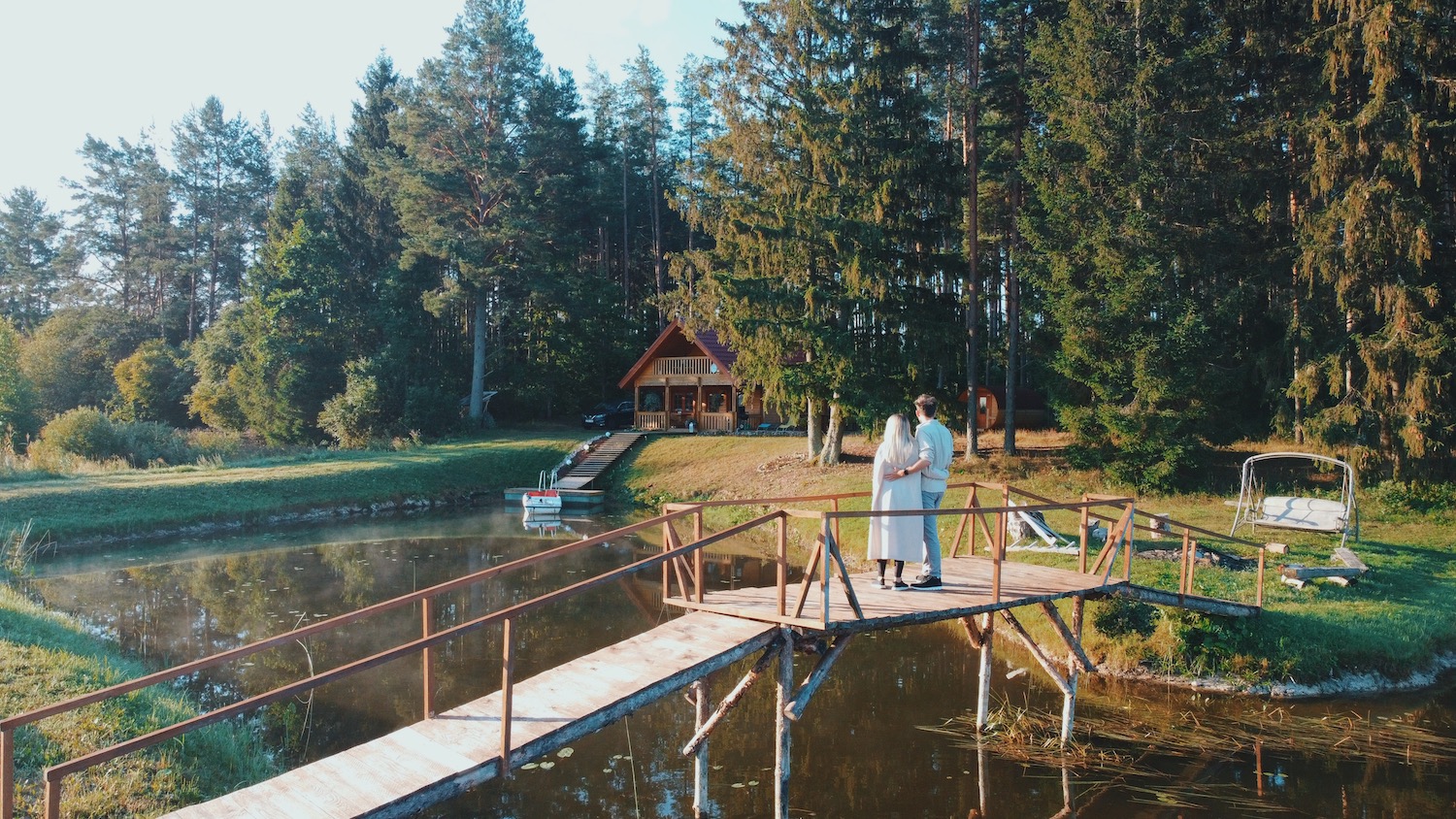 Juba vacation home is only 15 minute drive away from Vōru and can host up to six people, so it is the perfect Estonian holiday home for a family our group of friends.. There is another bigger holiday home nearby - the Oksa holiday home which can accommodate up to 15 people, so it is possible to rent both of the houses together and host bigger events such as birthdays or company events.


On the first floor of the Juba holiday home you will find a studio style living room with a lounge corner, a dining table and a small kitchen. The kitchen has a big fridge and a stove, but we used it mainly to just prepare some fresh salad, as the barbeque on the terrace already made cooking very easy and comforatable.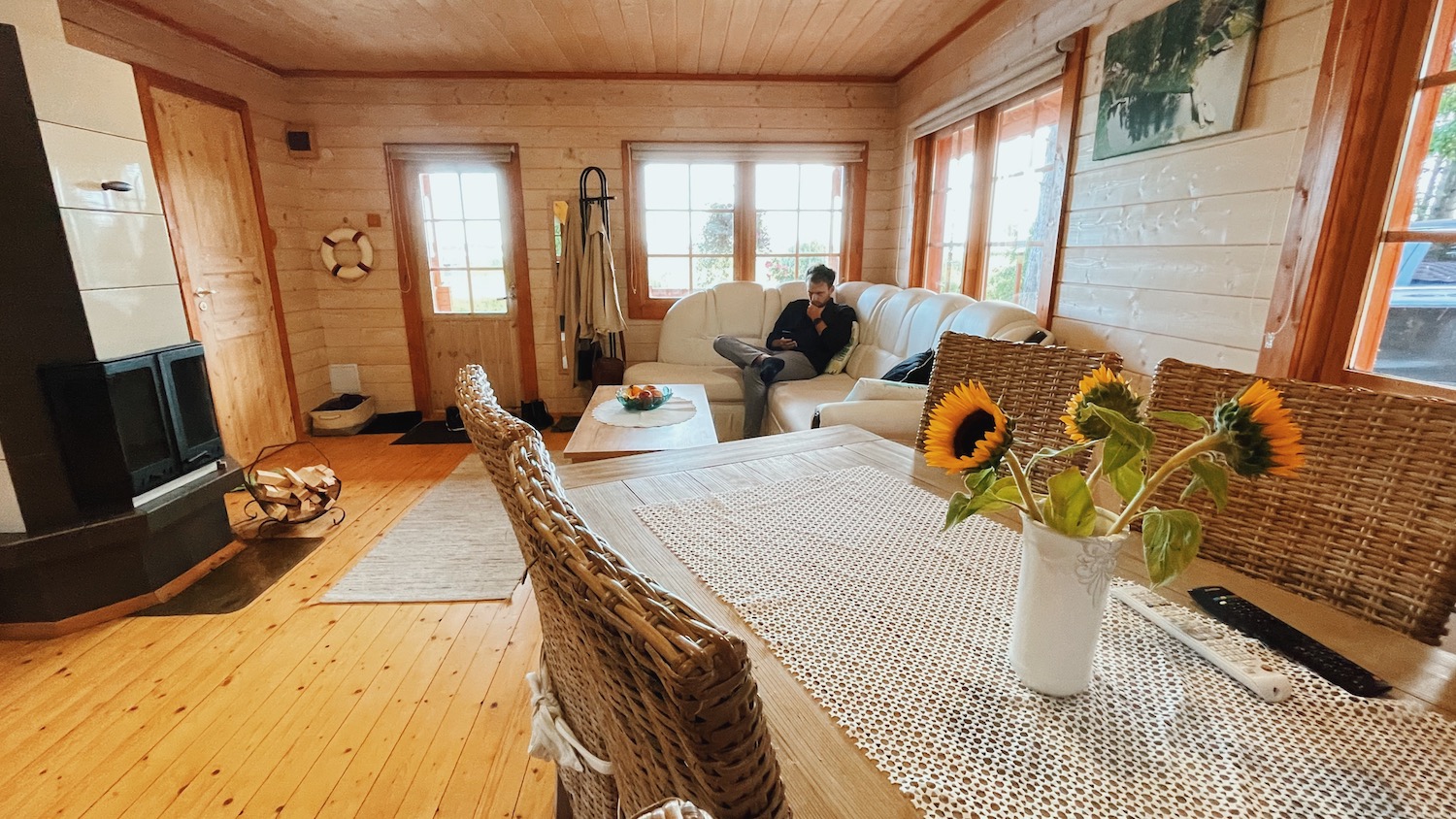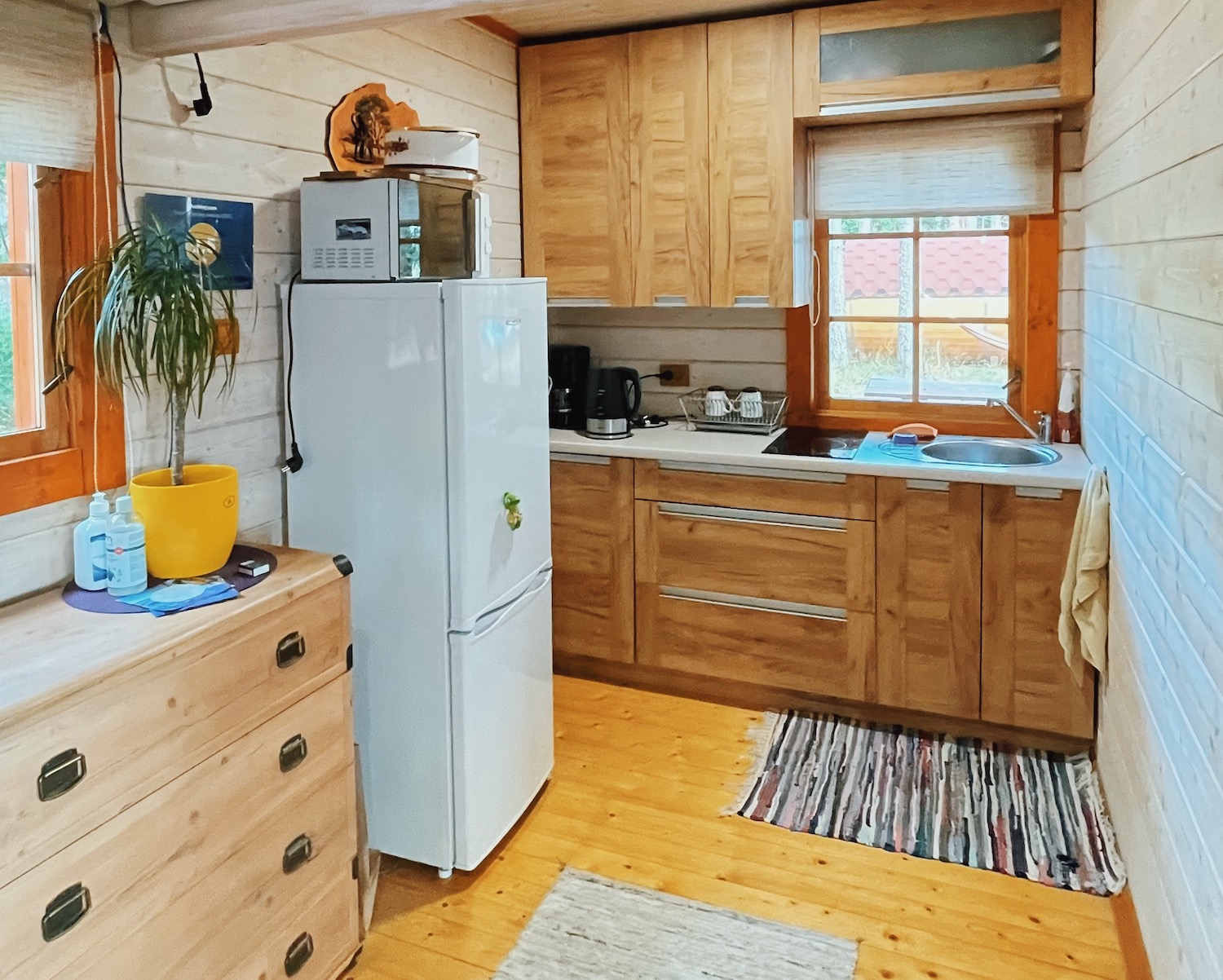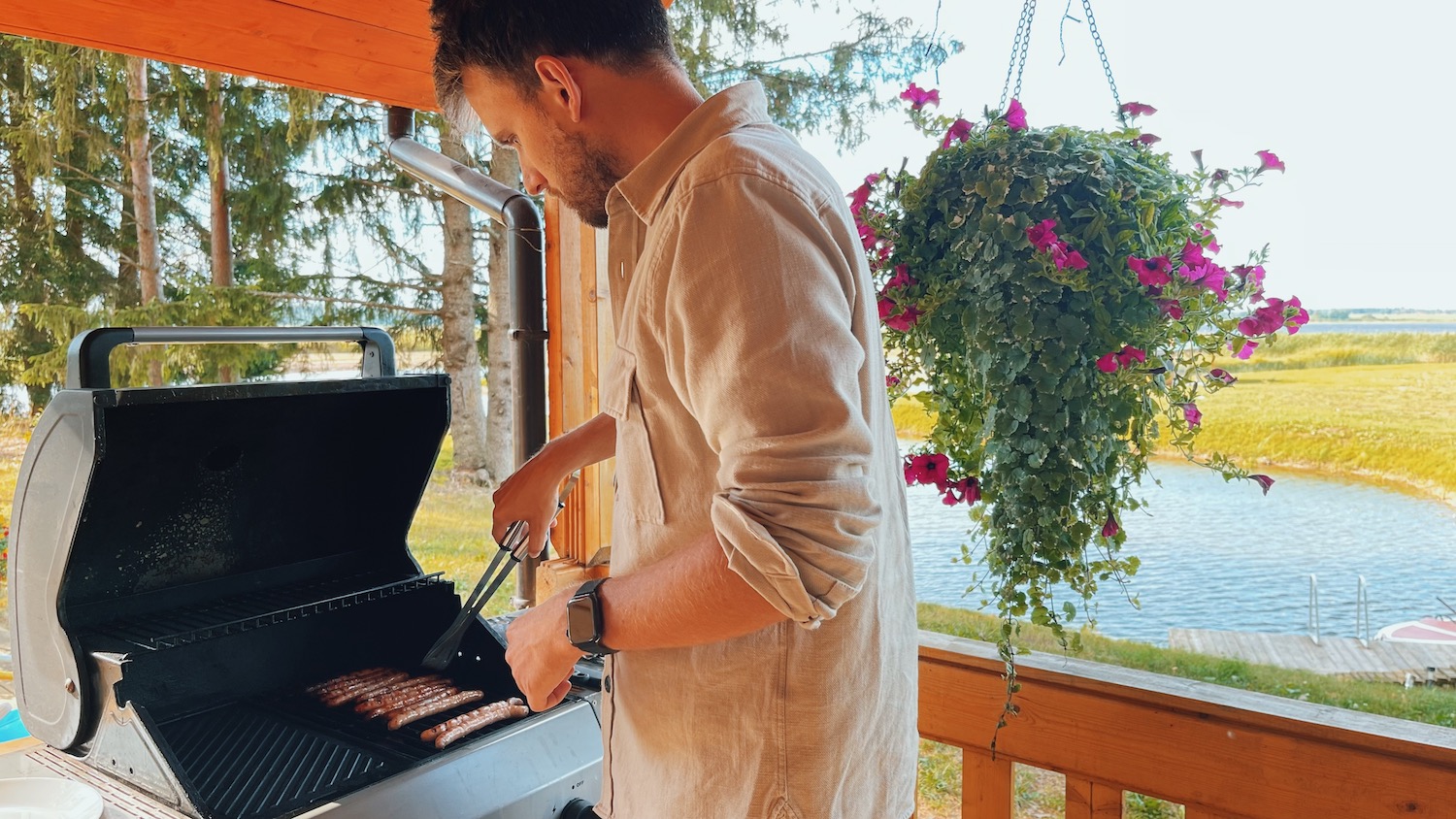 There are four beds on the second floor - two beds are meant for two persons each and two more for just one person each.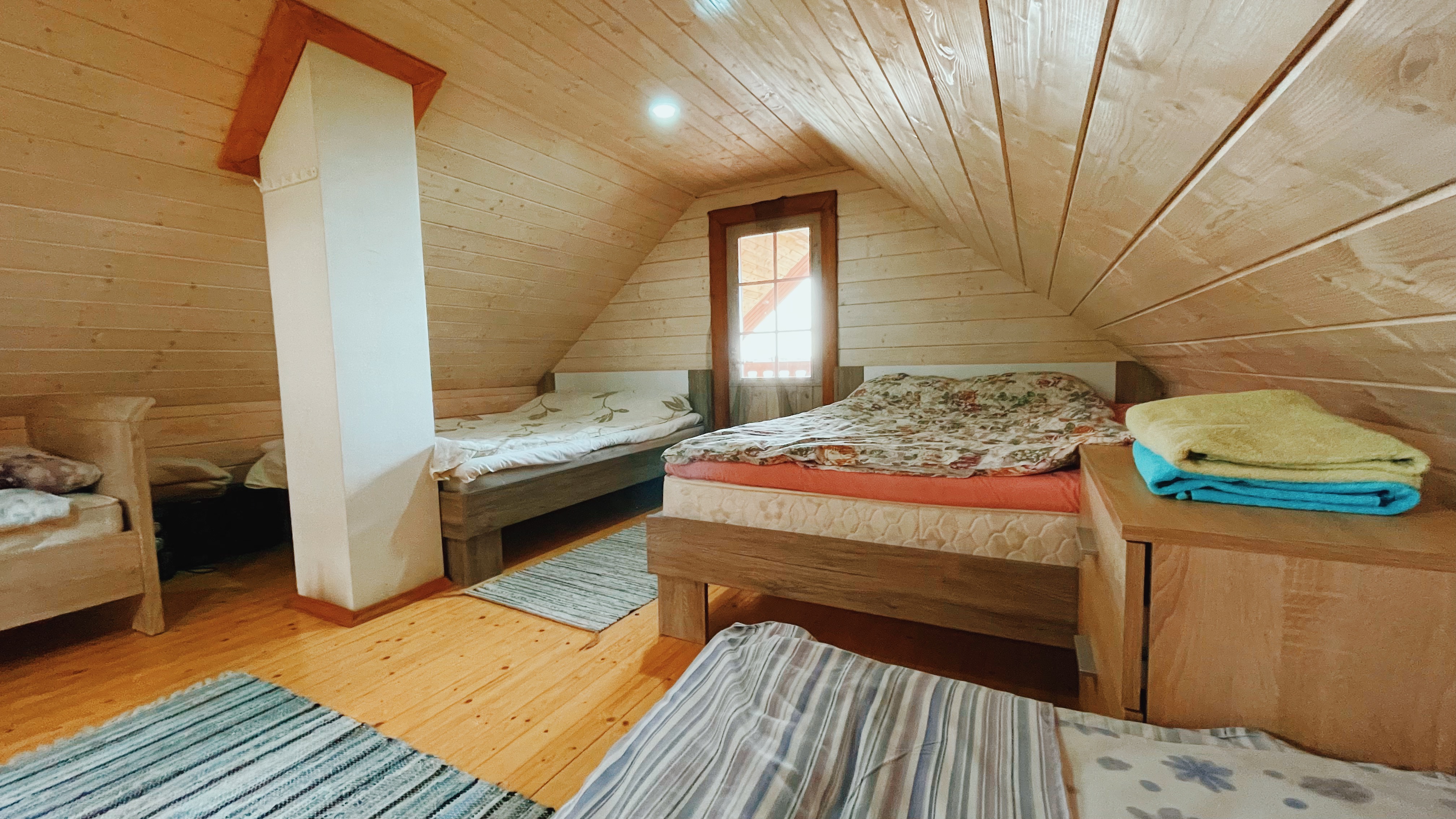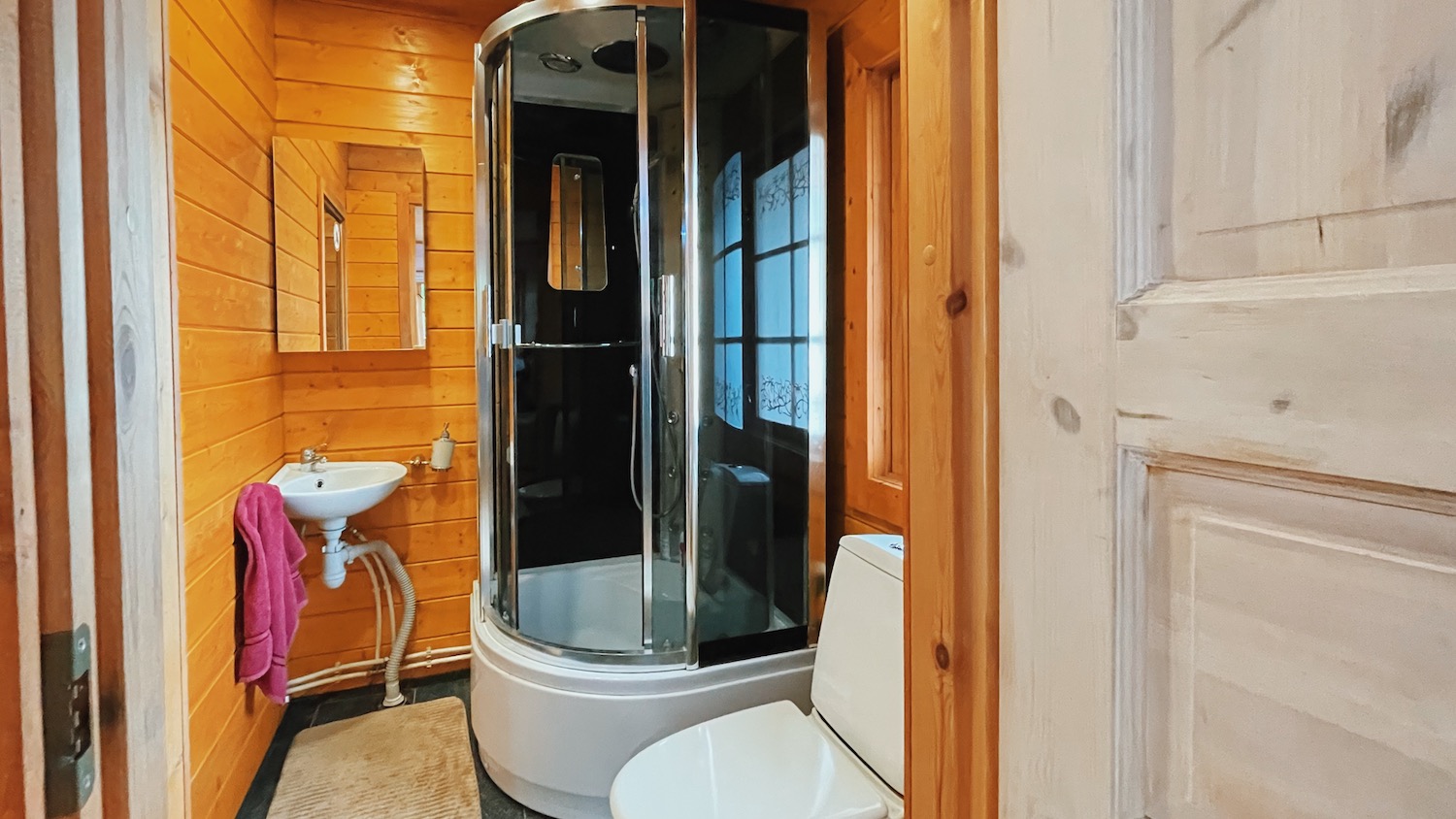 Juba holiday home also has a small sauna, but you can also rent the floating sauna as an additional service. Ben called it a saunamobile and we would really recommend renting it as well. The sauna has two floors and offers a chance to go swim, have a sauna, tan and just enjoy the solitude right in the middle of the Vagula lake. What else to ask for from the perfect weekend getaway?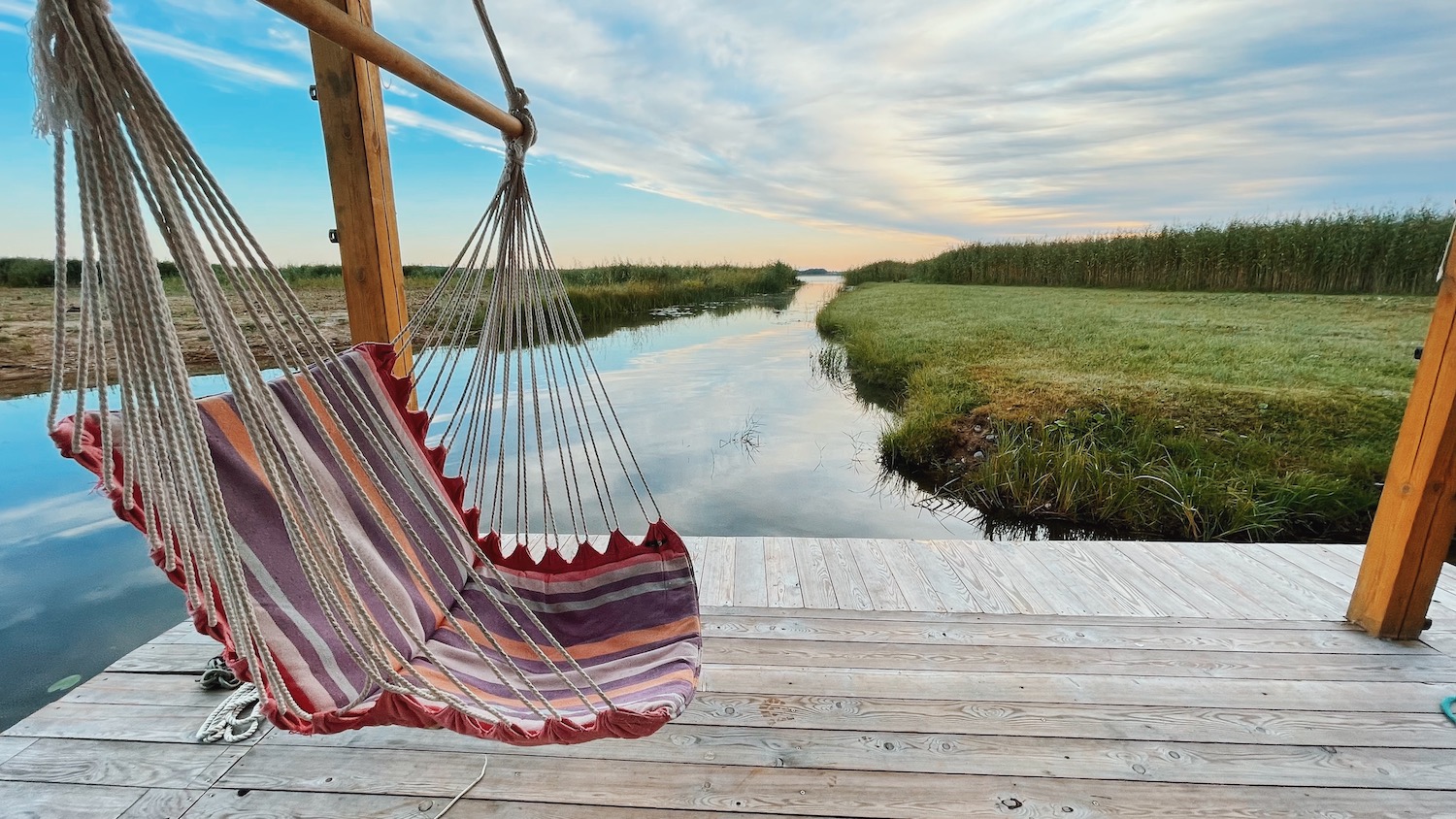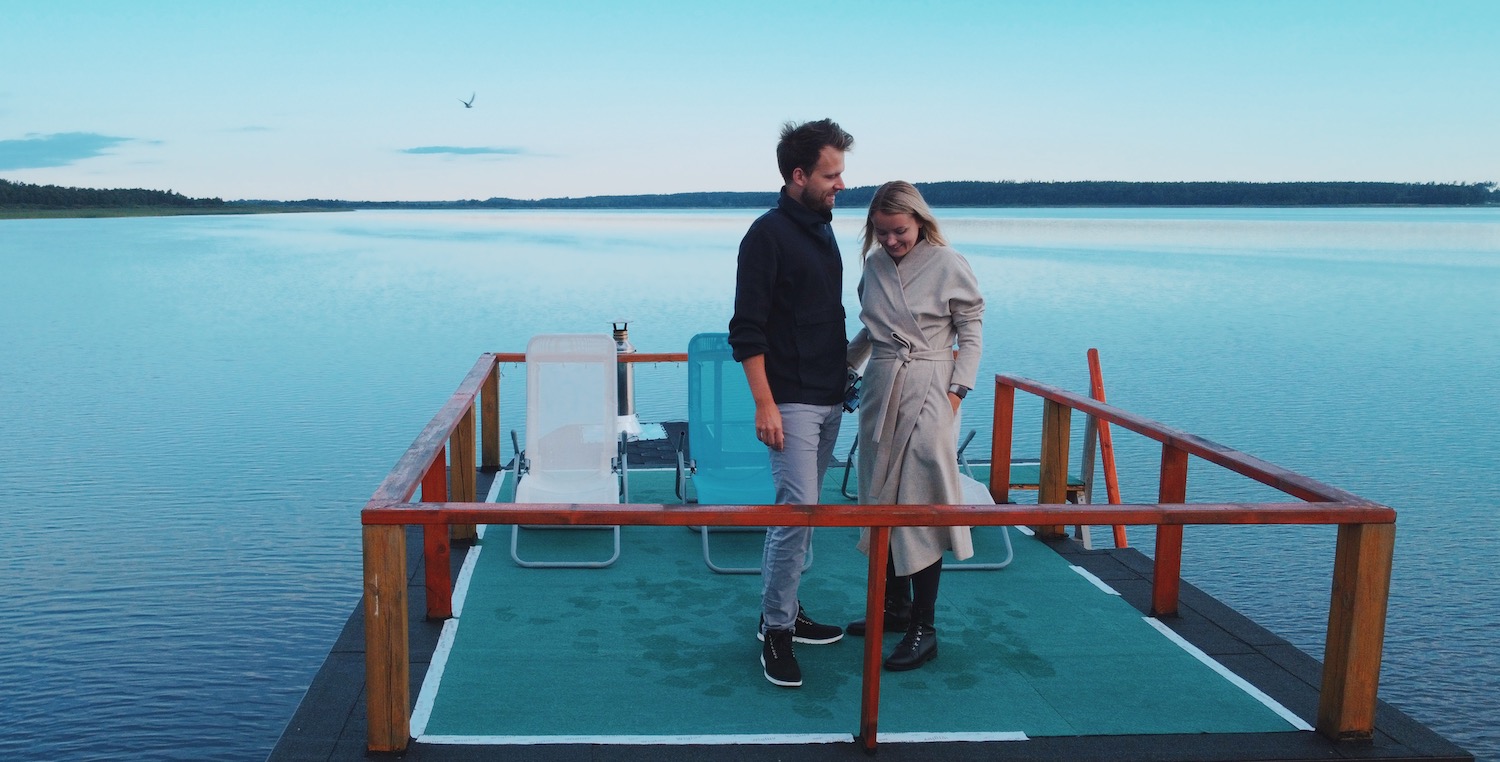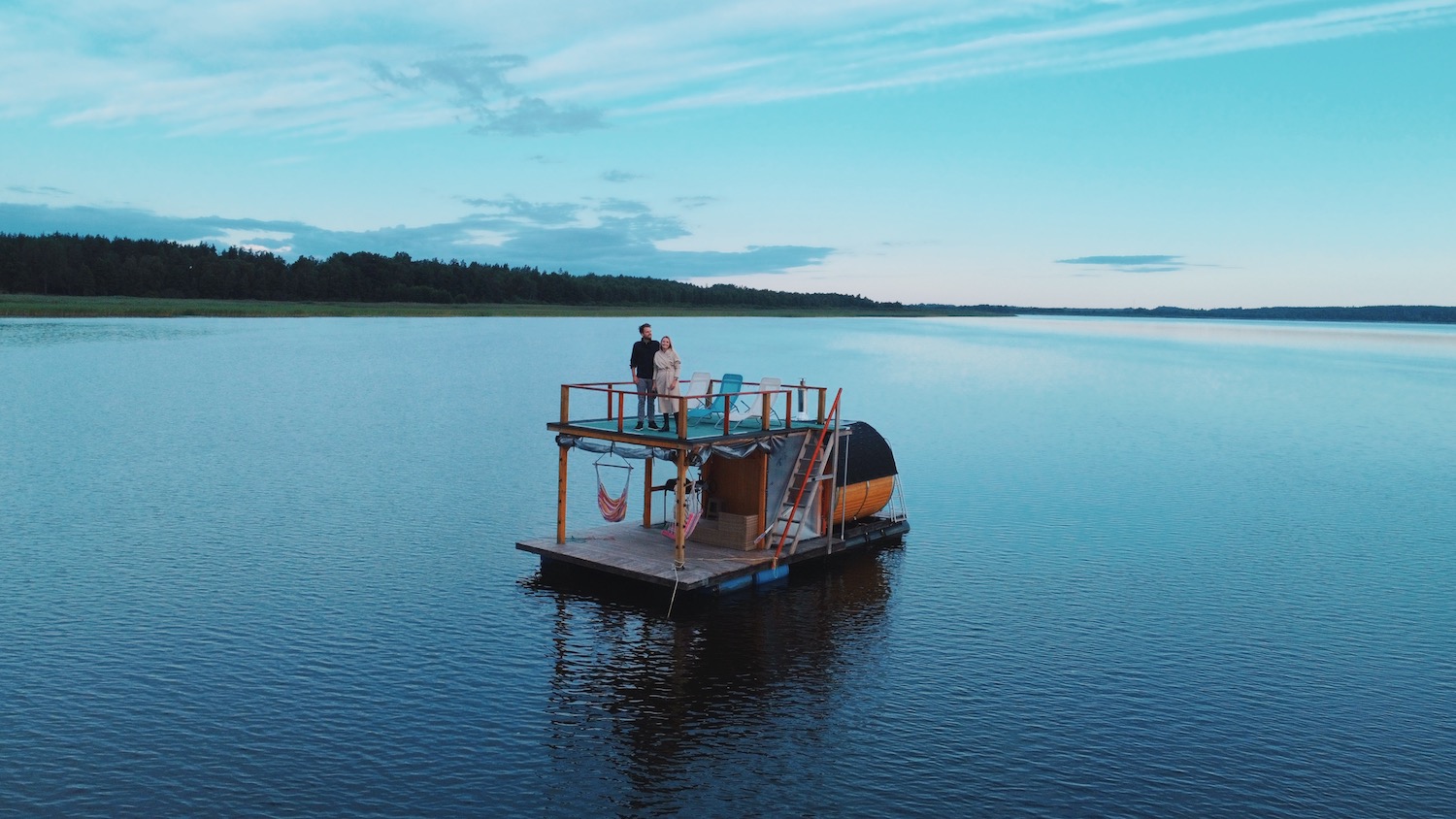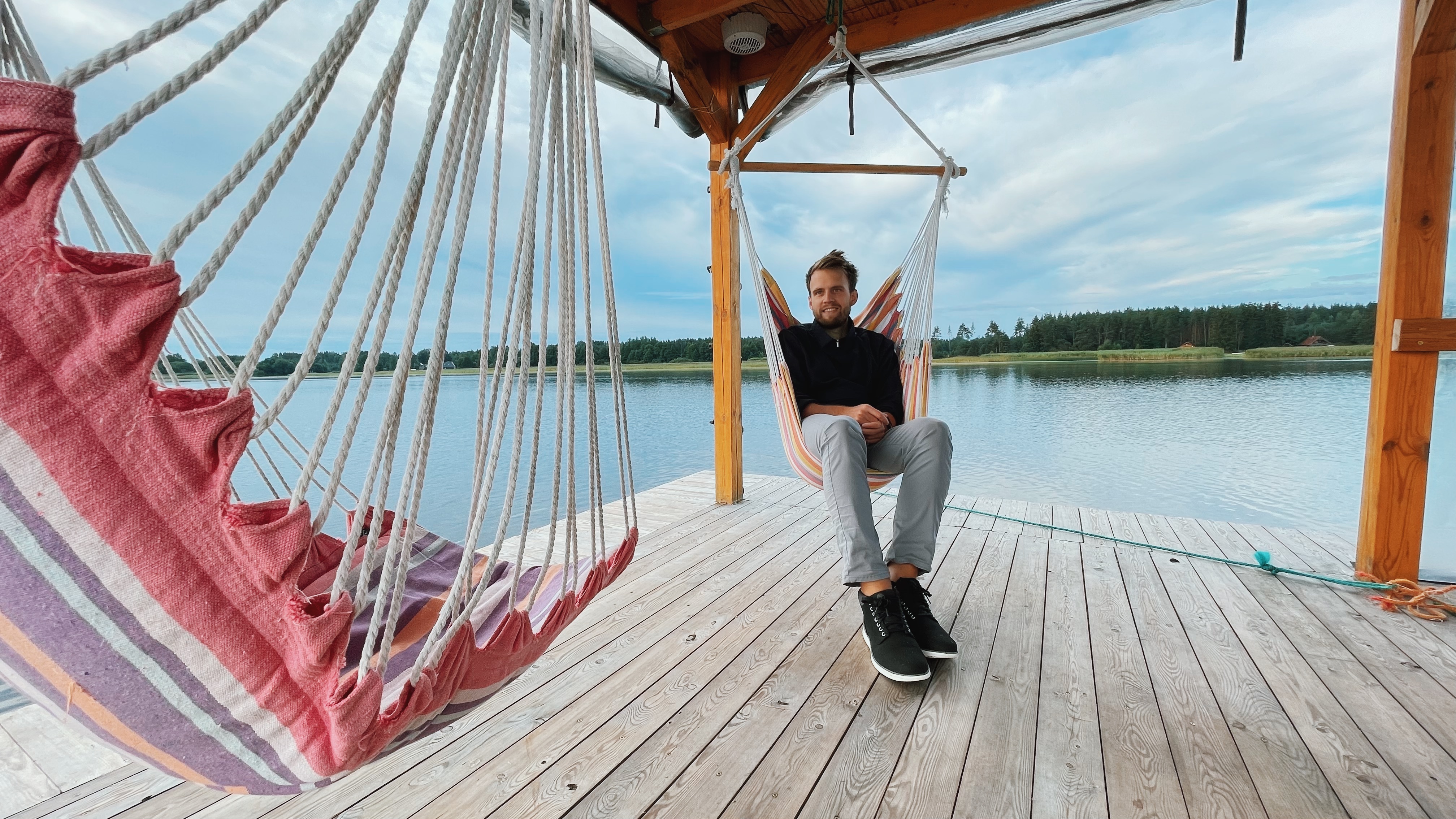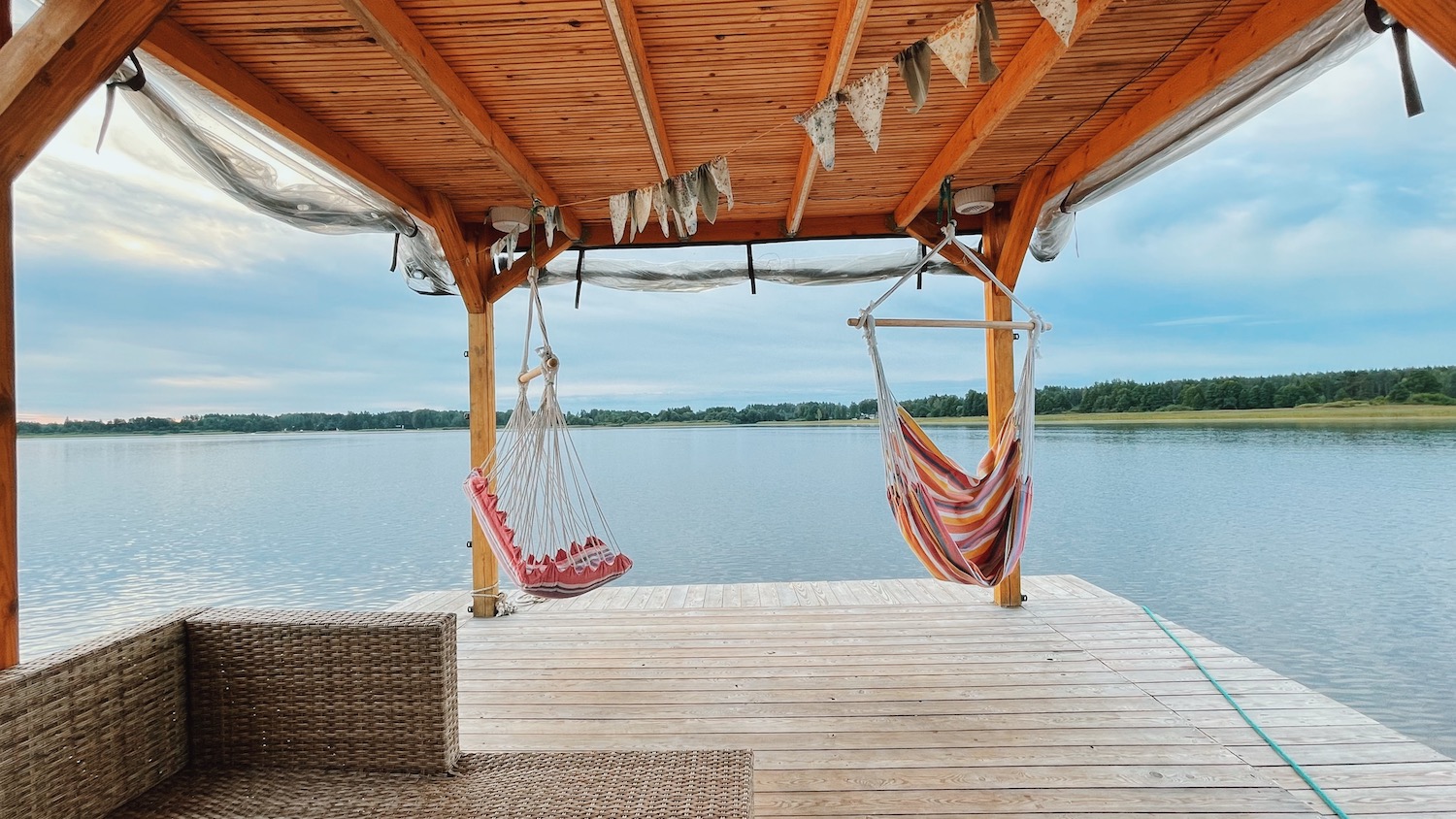 By the way, you can also take a boat to the lake ;)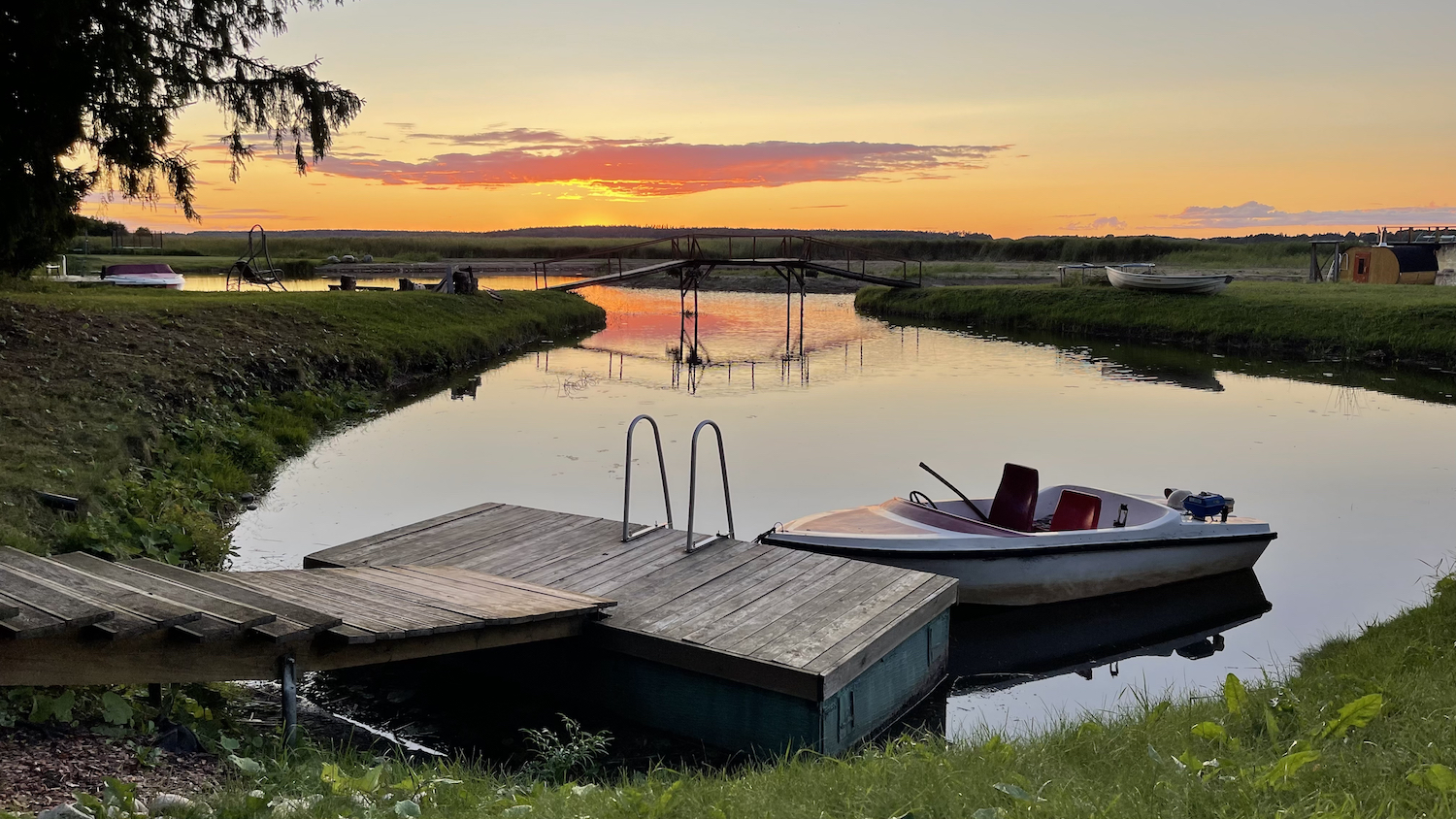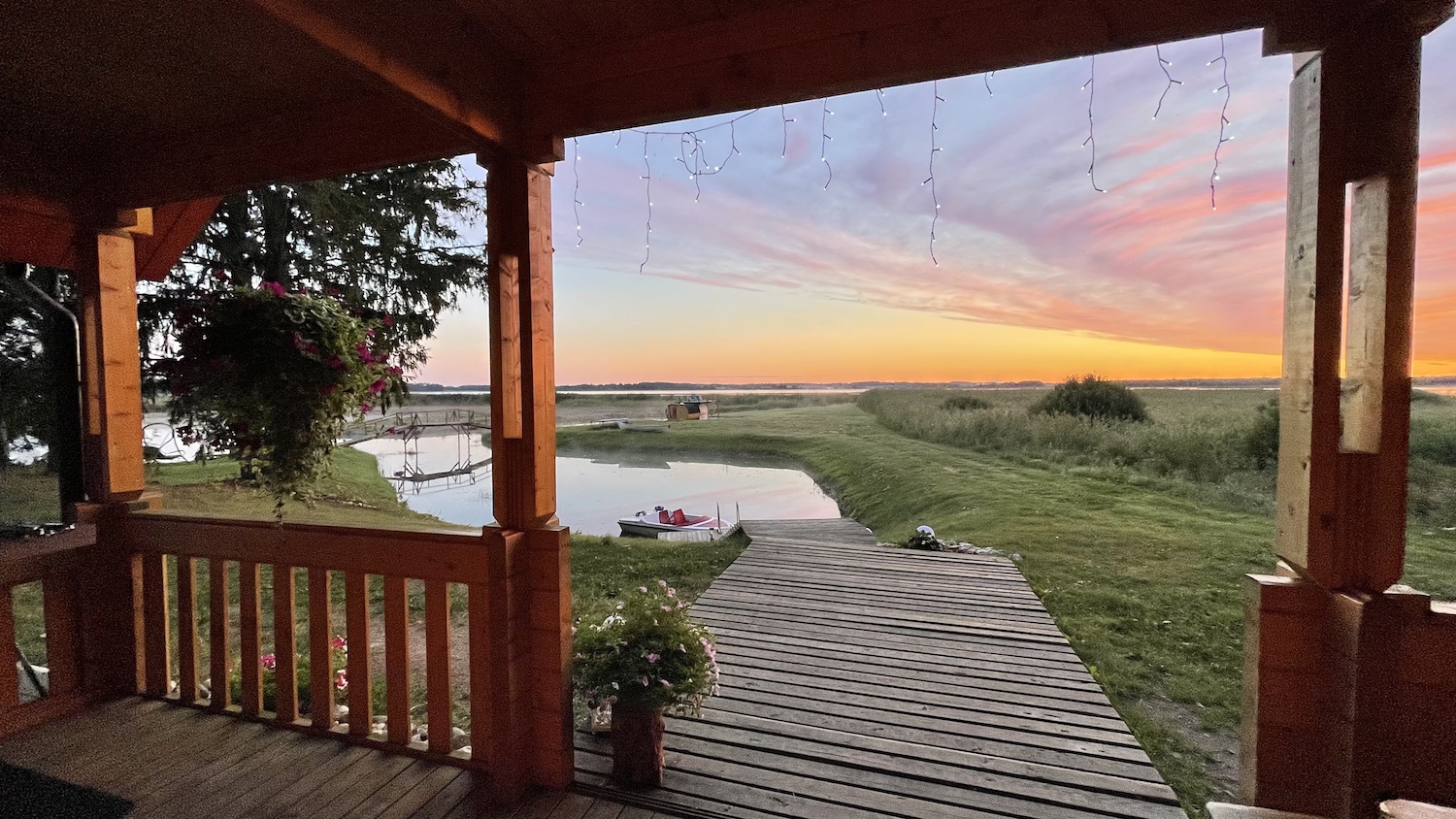 The house got a bit chilly after the sunset, so we lit up the chimney, which made staying inside really cozy. It was completely enough to warm up the place, but for cooler days there is also a hot air heater that makes keeping the house warm easy.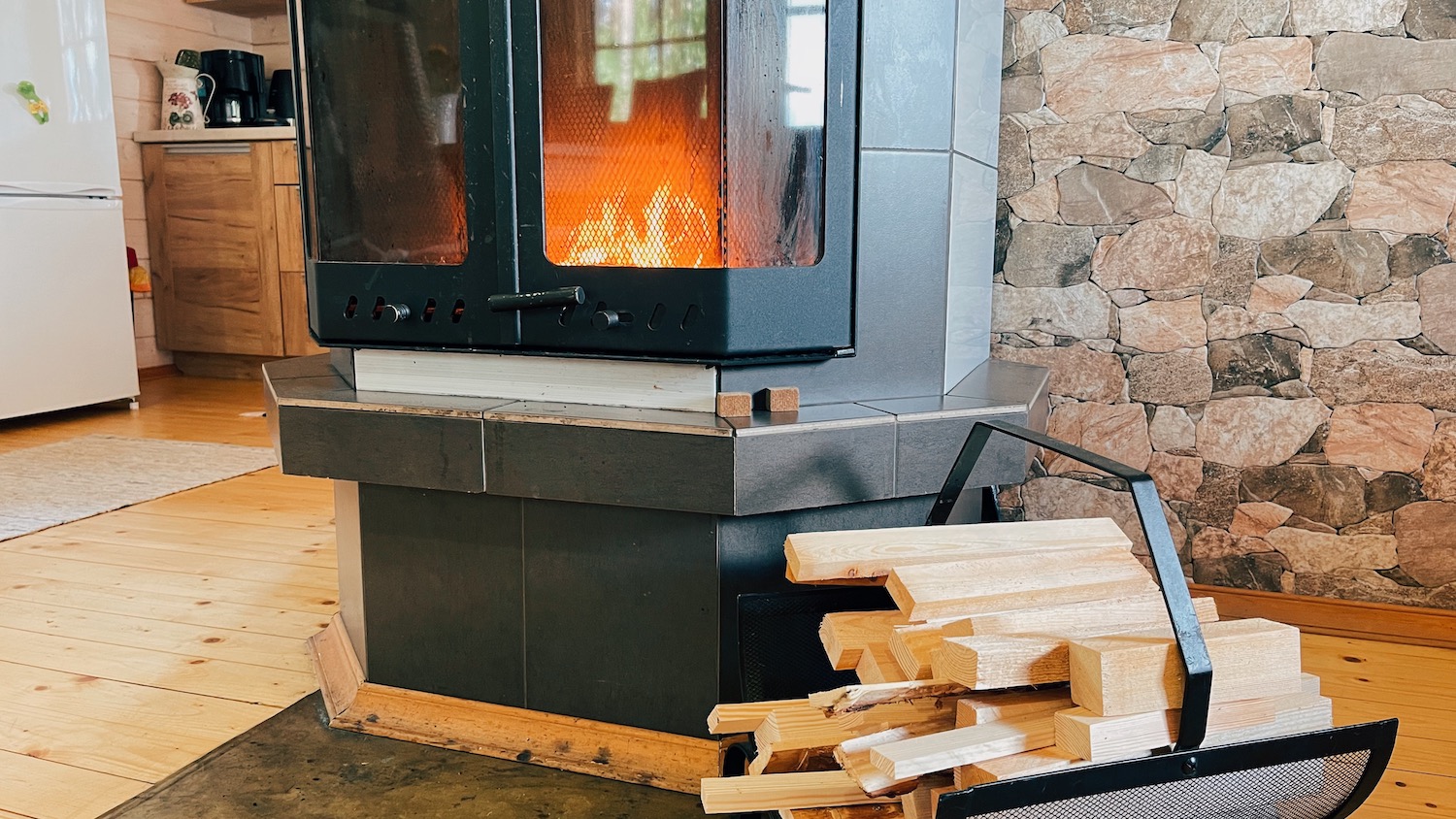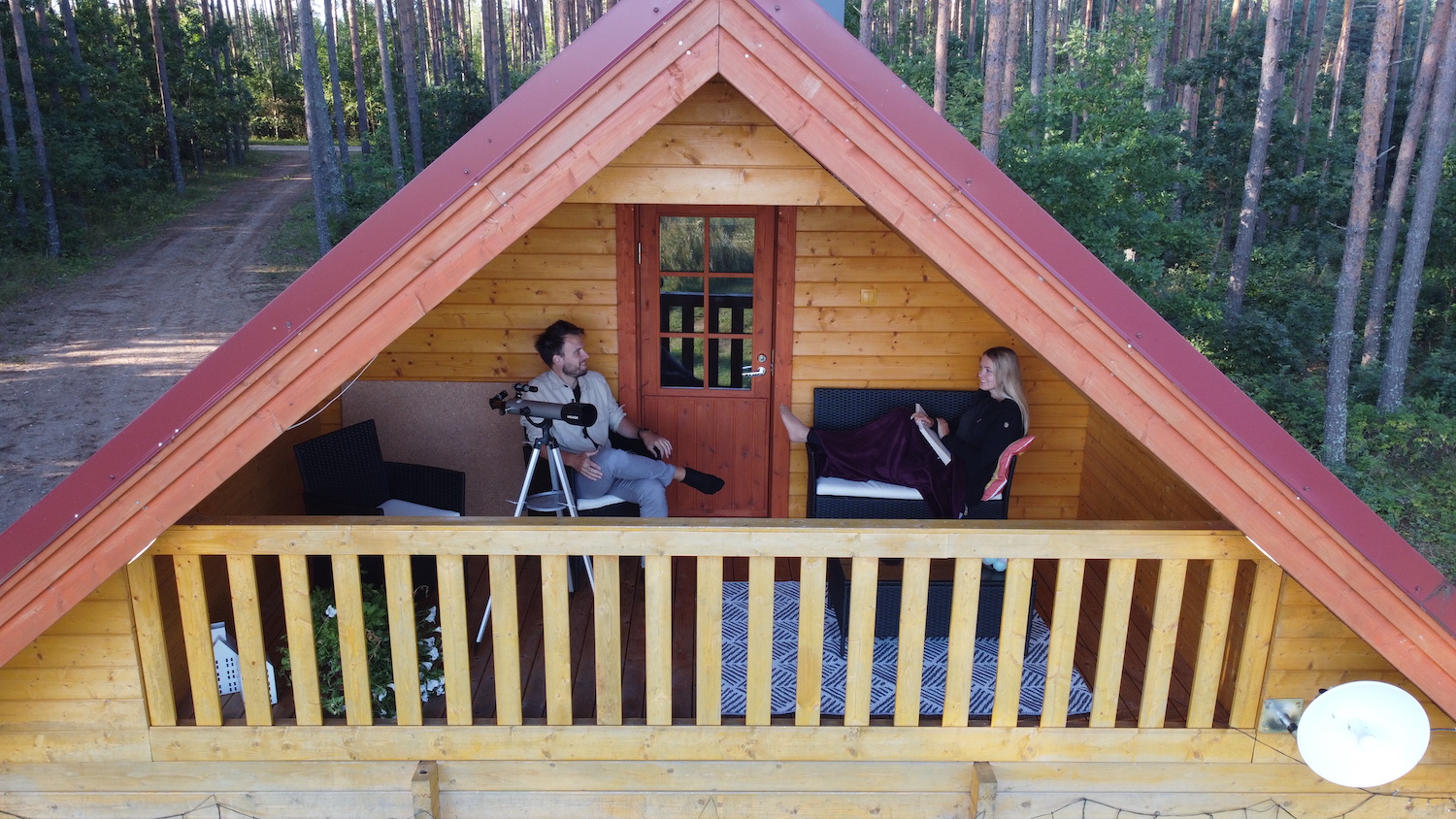 Vōru county and South Estonia overall deserve more attention and love. Both the surroundings of the Juba holiday home as well as Vōru itself were really clean, beautiful and safe places to go have holiday at. Personally we will remember both the Juba and Oksa holiday homes as perfect place to have group summer holidays at.

Book your stay in HERE

See more of our stories in our Instagram!
Safe travels!
Liis and Ben